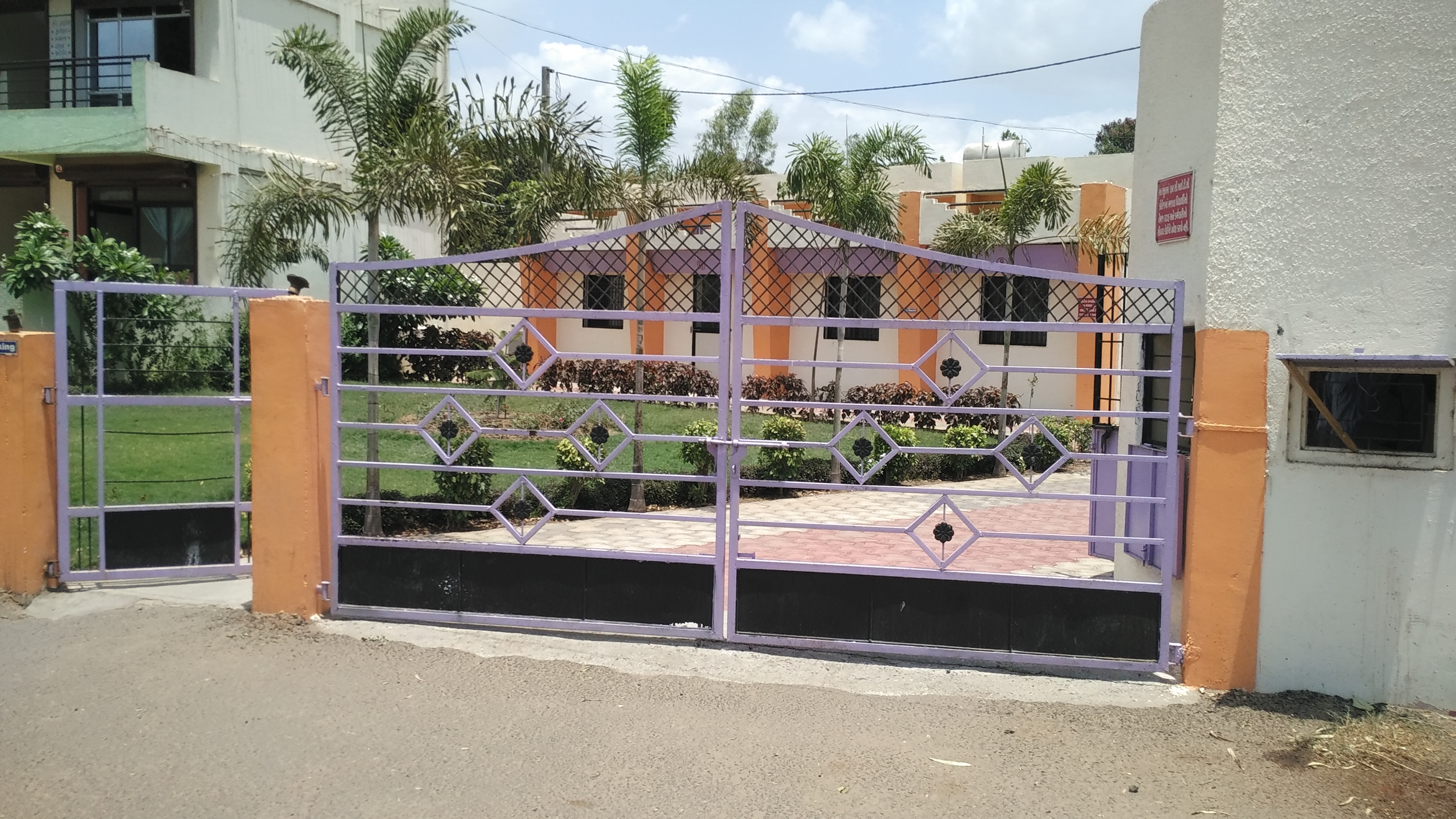 Darshan Hostel provides a wide range of facilities to ensure that students enjoy a vibrant campus life, while simultaneously accommodating a large number of students.
A warm welcome to Darshan Hostel! Step into Darshan Hostel and make yourself at home such like A home away from home. Darshan boy's hostel is one of the most practiced hostel near CHARUSAT campus – CITC college, Changa area. It provides a quality living impression with a home coming feeling. Darshan Hostel has sheltered boys from a range of region and religion and has given them home kind warmth.
Darshan Hostel is located very near to CHARUSAT – CITC (Charotar Institute Of Technology – Changa). Students from distant places do not have to run here and there for accommodation. They can live in comfortable rooms and enjoy all the facilities provided in the hostel. It is very close to CITC campus, thus saving valuable time of students otherwise spent on travelling.
Mess food is nutritious with a different menu for each day of the week.
Full security is ensured and strict discipline is maintained. The boys' hostel has the capacity to accommodate 120 boys. All rooms are spacious and well ventilated. Comfortable furniture and enough storage space are provided in each room. There is 24 hour water and power supply.
---
Darshan hostel
is well maintained with staff working overtime to ensure that students live comfortably inside the building premises. Hostel life for any student is one of the unforgettable moments and Darshan Hostel makes stay memorable by providing a holistic atmosphere. Staying at hostel encourage the students to become responsible and independent. It also gives an opportunity to work in a team and develop a sense of understanding of the society as students are from diversified areas and families.
---
Facilities:
Our hostel facility is recognized for providing a hygienic living condition.Due to the availability of WiFi system student can enjoy the Internet facility anywhere & anytime. The college,with its special emphasis on study also pays special attention on the entertainment of the students. DTH facility, Gymnasium is also provided to the students.
The hostel is situated in pollution free area with beautiful lush lawns and greenery. Strict discipline is observed in the hostels with a particular schedule of every thing. Nutritious and balanced diet is provided in the hostel mess to ensure the physical and mental fitness of the students.
---
Other Facilities:
In case of any emergency 24 hours ambulance facility in addition to the First-aid facility is also available.
In short, one feels at home while residing in the campus hostel.
---
To get admission….
Please contact to Darshan Hostel via phone or email. Call to Action
---
Map to Hostel